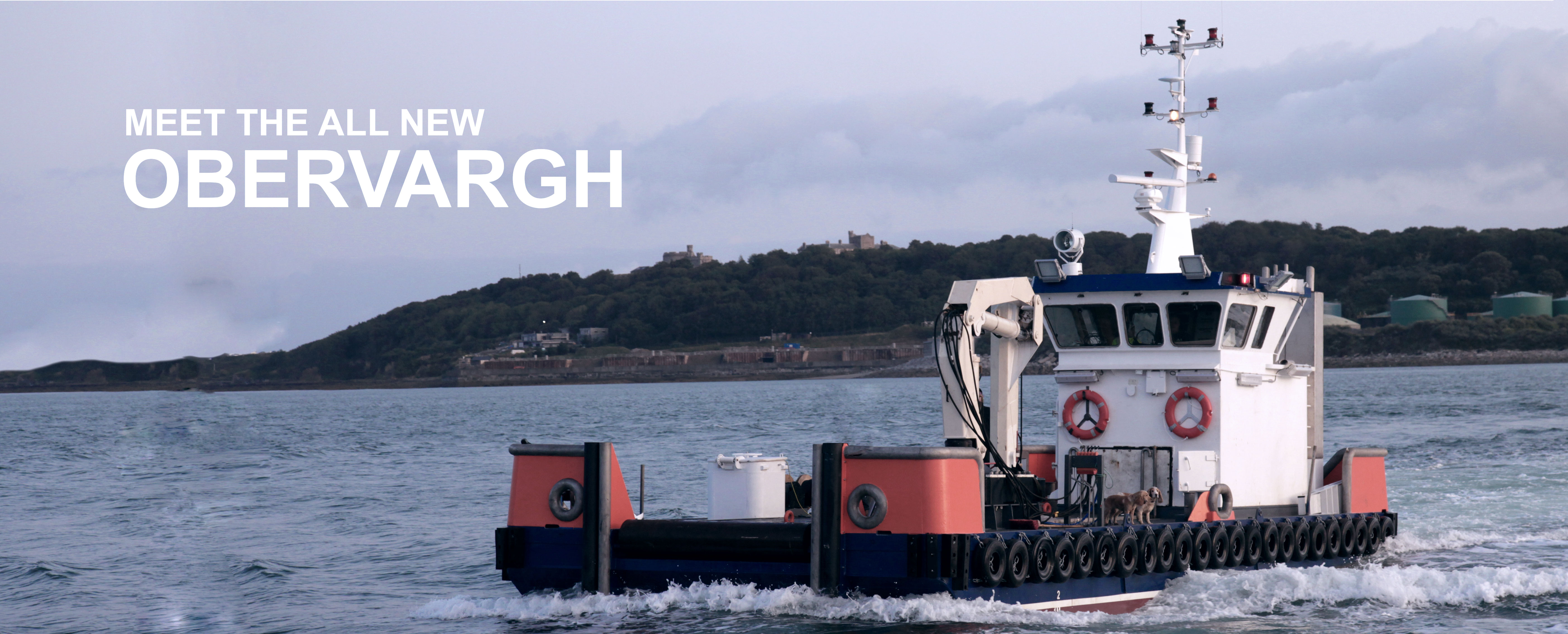 Rapid Reaction Team | Diving Services | Fleet Services |Marine Civils
FOR EMERGENCY SUPPORT CALL: 07770 262649
"Seawide Services' ongoing goal is to be the best marine contractor in the UK. We strive to understand our clients better than others. So that we may execute diligent project completion to achieve a safe, cost effective and timely outcome within any marine project"
Seawide Services has been serving the UK marine industry in multiple disciplines since 1972. Operating from our deep-water quay facilities in Falmouth we have over 40 years' experience in both inshore and offshore operations including commercial diving projects to fast crew transfer services.
Along with a highly experienced and motivated team of marine professionals Seawide Services operates our own fleet of multi-role and fully coded vessels capable of both inshore and offshore operations.
The fleet includes high-speed work platforms ensuring we can react to critical needs faster, enabling a swifter return to profitability for our clients.
Rapid Reaction Team
Anywhere; when you need advice and support in challenging marine environments.
Hull Inspections & Works
Our experienced dive team can offer quick, safe and efficient services for ships of any size.
Salvage
We react quickly and safely to protect assets and life.
Hydrographic Survey
Our fleet can offer platforms for most survey work. Vessels can be retro fitted to your specific requirements.
Ship to Shore
Fast, secure and safe crew and supply dispatch and collection.
Sub-Sea Repair Work
Sub-sea welding, cutting and repair services on request.
Moorings
40 years of experience including deepwater heavy commercial installations.
Film Dive Safety
SWS can offer safety teams anywhere in the UK for film dive safety. This can be by road or by sea. We can also supply small craft and safety swimmers.
Renewables
Delivery, commissioning and installation of renewable devices with a growing base of repeat clients.
Diving Operations
Offering a turnkey solution for your sub-sea requirements.
Towing
Our Master Mariner (unlimited) can offer services and advice on most towing requirements.
Drilling, Demolition & Blasting